Abby is obsessed with Aladdin . She knows all the songs, dances to them constantly. She has a stuffed tiger who eats at the table with her named Raja. It is hilarious !
Andrew gets into it with her, they are always dancing to the songs together. He is very into the sports still especially baseball and basketball. He is constantly hitting the ball with the bat or shooting hoops. He can dribble and makes the ball in pretty much every time at the kid sized hoop.
Abigail has been doing ballet all year and some tap. Abigail is very into crowns and head pieces. She loves to dress herself- she comes up with some wild combos. She loves to wear her headbands like this-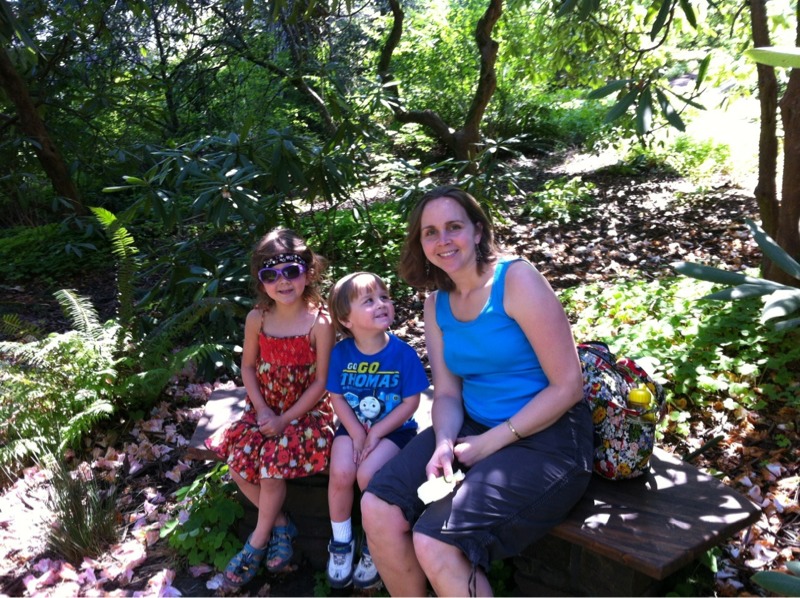 Andrew loves t-shirts and shorts with pockets. He loves handy manny, cars and Thomas.
They have both been swimming.
This summer they will do soccer.
That is the current interests for now
– Posted using BlogPress from my iPhone