We have been traveling a lot- Medford twice this month and Kyle and I went to Seattle for the Duck game a few weeks ago just the two of us. Here are some recent pictures:
A sweet one of the kids , I love when I get these on the camera! Every time I find them doing something cute like reading in their room I go grab the camera: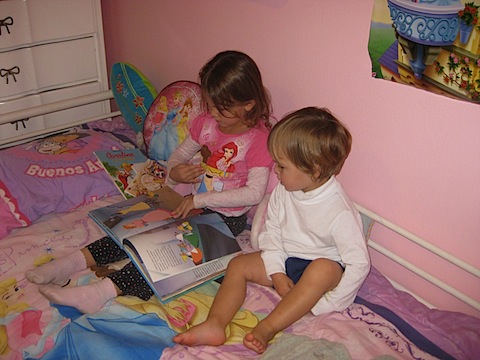 Abigail reading in my bed. I love that my kids love to read all on their own as well as with someone else.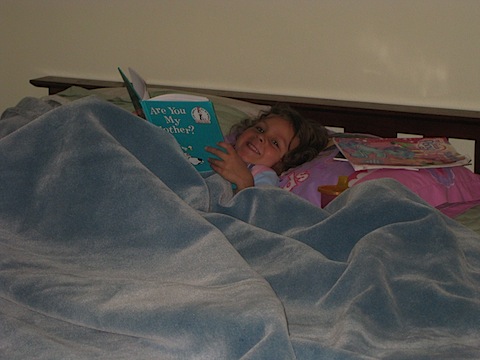 Abigail started really writing all her letters in September. Before it was mostly the easy letters like x, o. Card below says To: Grammie, From: Abigail I love watching the writing process develop. Right now she doesn't fully understand letter order if you see how she misplaces a few letter of her name- ABILIGA She is also wanting to read. She reads out the letters of words and asks what they spell and then tries to spell words. She says things like "What does BMI spell?" She 'll just try to make words.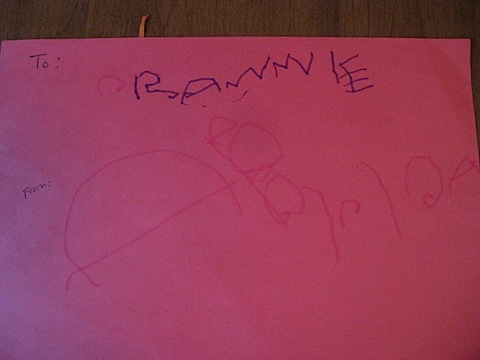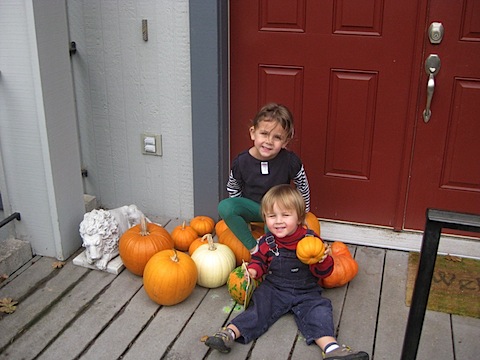 Picture of Kyle and the kids on a beautiful hike we did that offered great views of the city :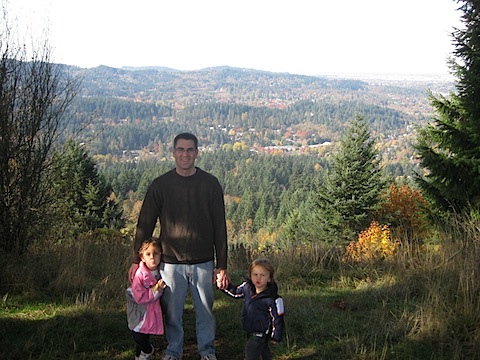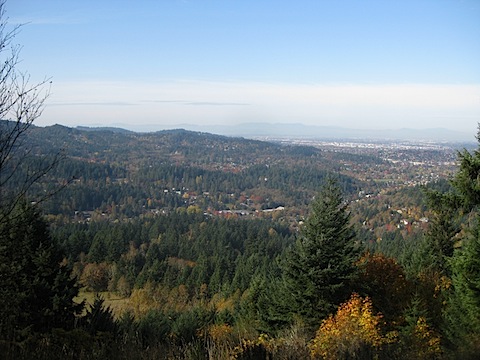 Abigail's room after she cleaned it and made the bed herself this morning!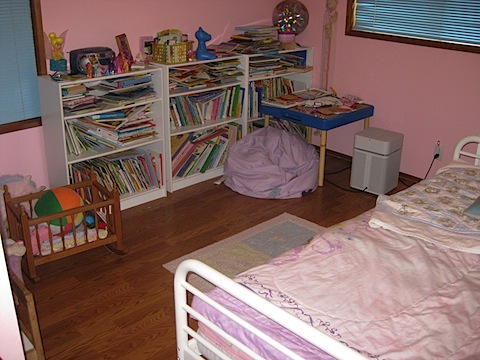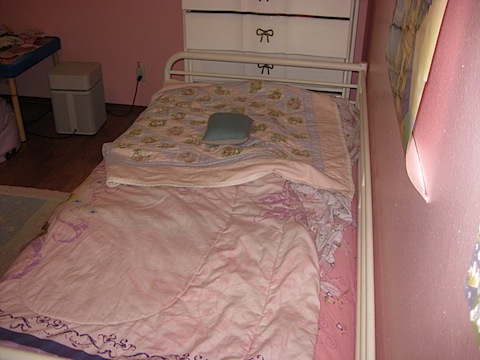 Abigail 's hair is getting so long, I just love it: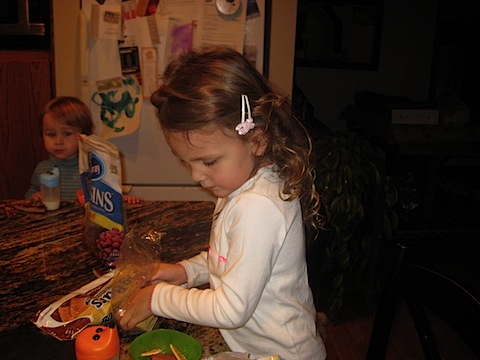 my sweet boy: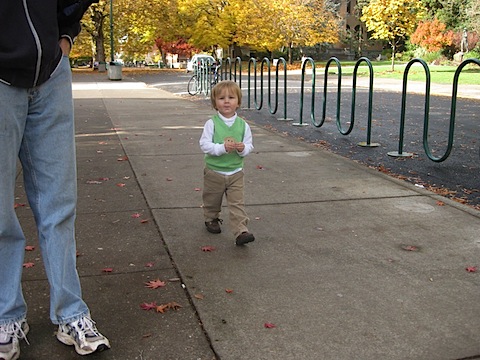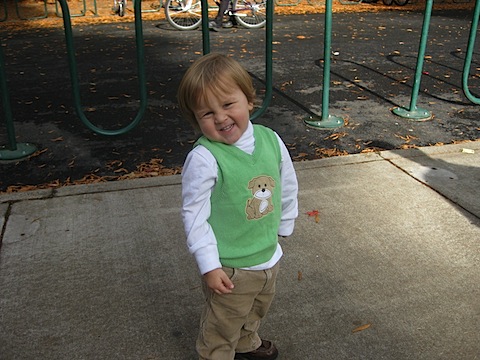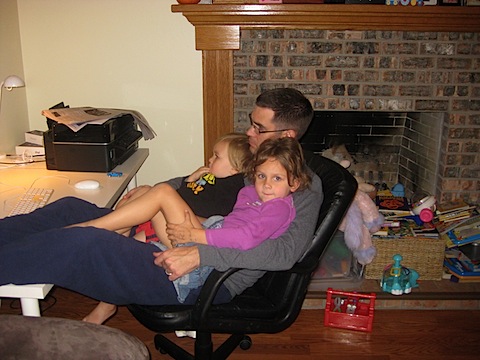 cousin fun in Medford: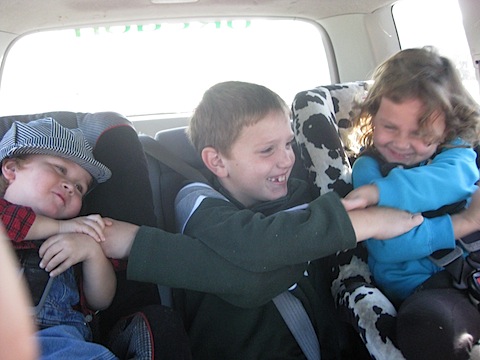 Today we are getting reading for Turkey day!
Love,
Sara